OUR 3 APPROACH ON DESIGN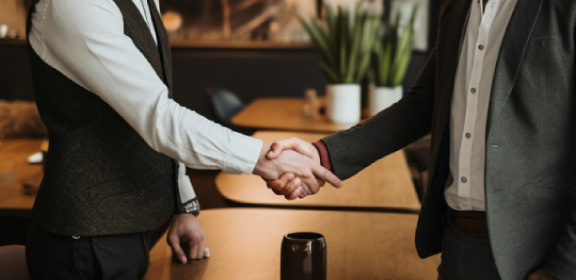 Work As One Team
Our goal is to meet your business objectives, so we work from the same standpoint with you. Our counseling session is to truly understand your business to make customized design that fits your specific needs.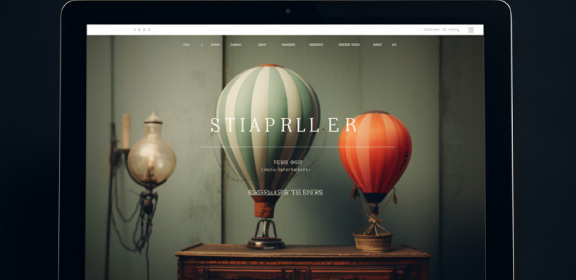 Stand Out Design
Stand Out Design can create unique & memorable impression to your customer's mind. We research and analyse on target audience to differentiate the design. We deliver your important message to your customer in the most effective way.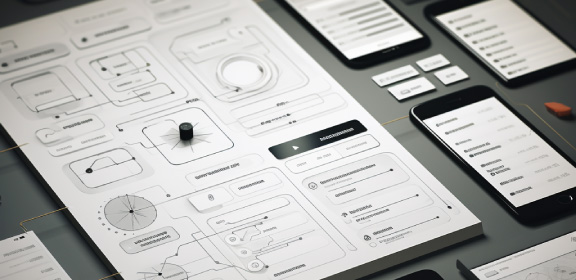 Angle of Your Client
We always think from the standpoint of your customer. Because, we understand the importance of your goal, competition your business faces and the needs of your customer. This standpoint is essential to provide the best design solutions.

Full-Service Agency
In here, you only have to talk to one person and we coordinate all the rest. Our team is formed from designer, illustrator, copywriter, photographer, project manager and developer. Each of us specialize in our particular areas and everything we do are controlled under the same roof.

Counselling is Everything
We believe the counselling is the most important phase of the design to create the meaningful & effective design. We also take time on research and analysis on the market to difine the position of your brand. We will be design consultants that work with you to truly understand about your business objective.



Bespoke Design
Design must be bespoke as every business is different. Bespoke design will make your brand stands out in the market and build strong connection with your customer. We take time on the counseling session to truly understand the uniqueness of your business and build design that fits your specific and individual needs.

Attentive Management
Our project manager will always put your needs first and support you at every phase of the project to choose the best path to meet your business goal. We always keep in touch meticulously with conversations with you to catch your needs and understand what you are hoping for the design project to go.